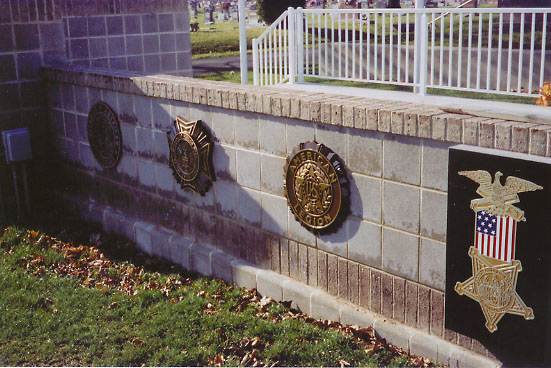 Guarding Our Civil War Heritage
The Sons of Union Veterans of the Civil War – Charitable Foundation was created at Sandusky, Ohio on March 8, 2003 exclusively for educational and charitable purposes. Those purposes broadly include: providing information and enlightenment of the Armed Conflict of 1861-1865, supporting project and charities attributable to Civil War history, monument preservation/restoration, monument construction and erection with members of the Sons of Union Veterans of the Civil War.
The Foundation was incorporated in the State of Ohio and maintains headquarters at Milford, Ohio. The Foundation is tax exempt under Section 501(c)3 of the Internal Revenue Code.
We enthusiastically look forward to serving our educational and charitable purposes through your support.
read more